"From Heaven"
vthis resort has been known across the world for their amazing staff and pools, on weekends they have bbqs there, although the building is sub par the food and customor service is great. If you plan on taking a little trip and having a nice time, "From Heaven" is the place for you!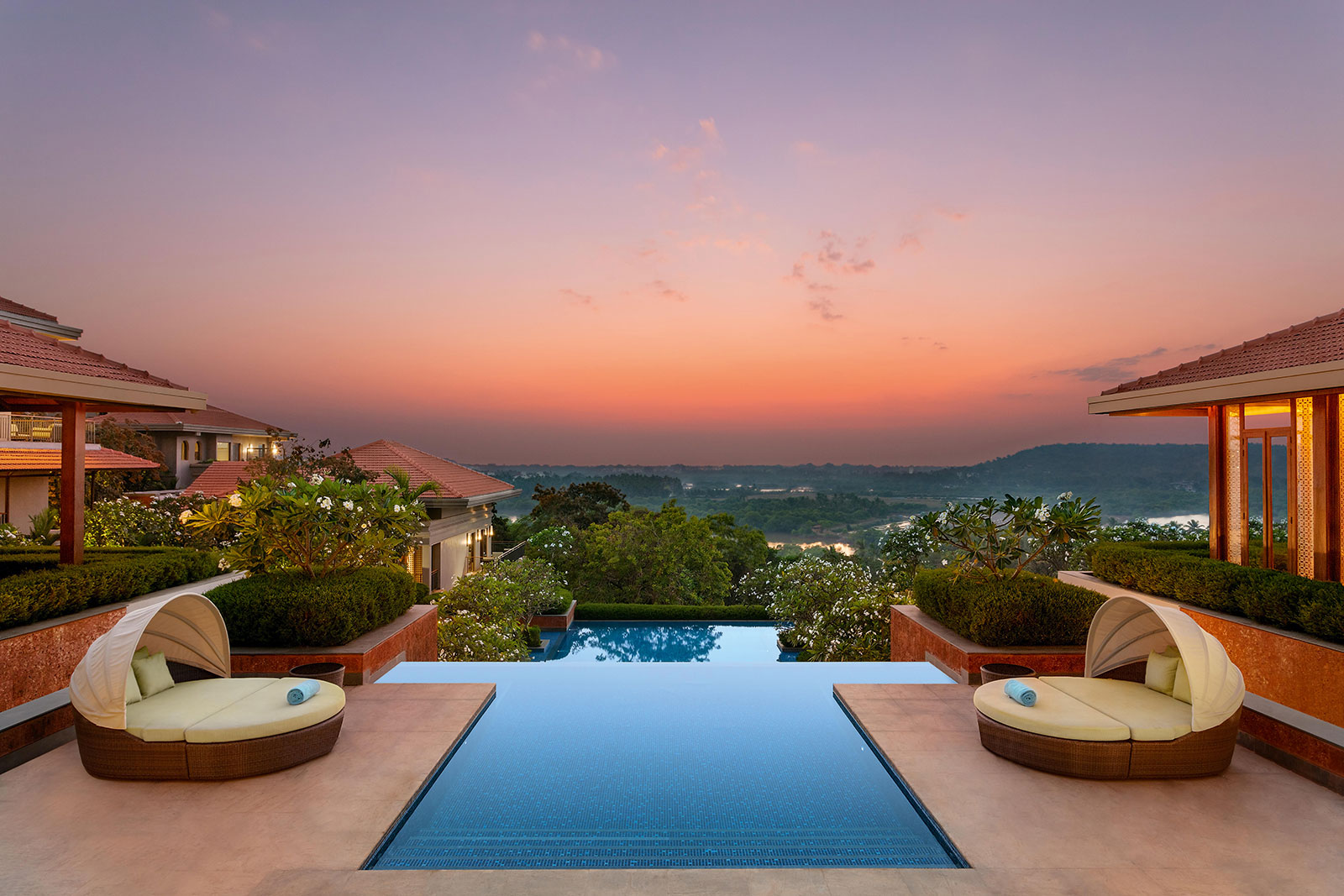 go to home page
view jackles resort
view polias resort
ratings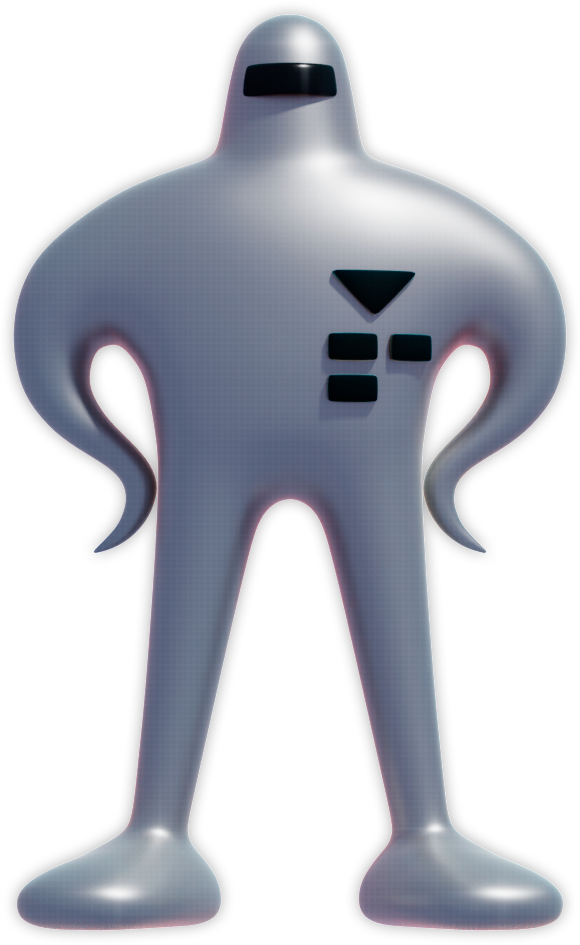 "star man"


this place was absolutely amazing, the bbqs where all fire and me and my pals
could all get a good swim. one thing though, it was a little over priced for the food there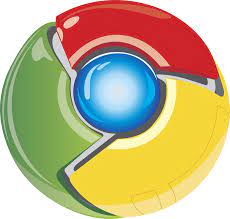 "simon says toy"


i would come here again because the staff are so nice and the view is great, but it was "way" to loud!
if you like piece and qiuet than don't come here (although the food was nice)